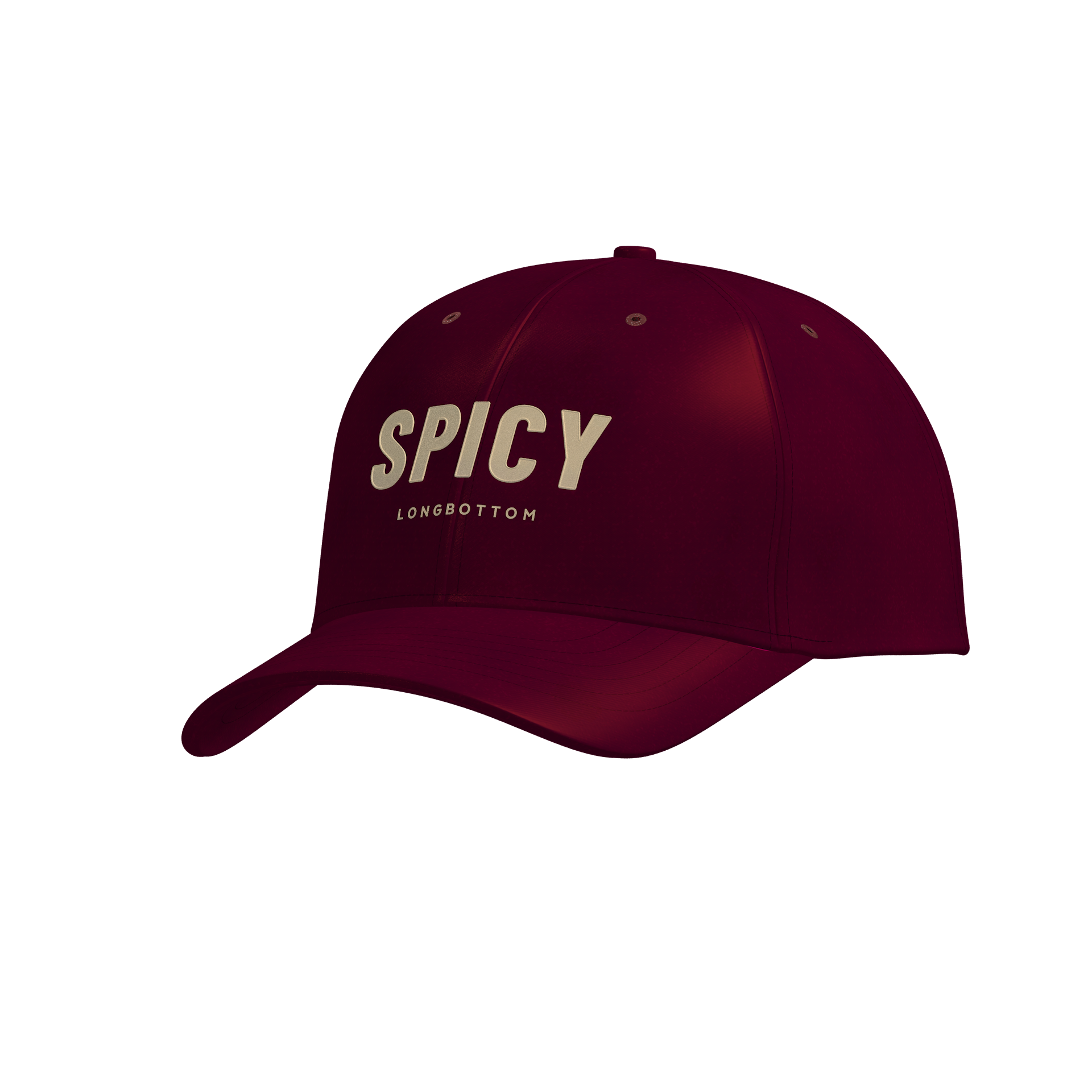 Longbottom Cap
Your new look will definitely turn heads. This one-size-fits-all cap is as cheeky as it is comfortable. Choose your flavor: SWEET, FRESH or SPICY.
Key Features:
• 5-Panel Design: The 5-panel design ensures a comfortable fit; whether you're running errands or hitting the town, it stays in place with ease.
• Cotton Comfort: Made from 100% cotton, this cap is durable and breathable, keeping you cool and comfortable.
• Adjustable Strap: The adjustable velcro strap at the back of the cap ensures a custom fit for everyone. It's the perfect accessory for all genders and ages.
• Get SWEET, FRESH or SPICY: Deep, rich burgundy contrasted with golden sand embroidery. This cap is a playful touch that adds personality to any outfit
Officially the best Bloody Mary mix on the planet.
Virgin Mary awarded Tonic & Mixer Master 2023.
MADE WITH REAL
TOMATO JUICE
We keep it fresh using only real tomato juice from Southern Spain. Freshly squeezed within two hours of the tomato orchards where they are grown, our tomatoes are properly smashed for full flavour.
US VS THEM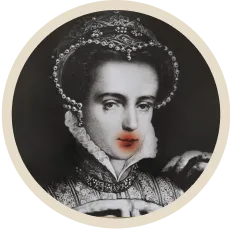 LONGBOTTOM
OTHER MARY MIXES
OTHER TOMATO JUICES
AWARD WINNING RECIPE
REAL JUICE
PREMIUM SERVE
VEGAN
GLUTEN FREE