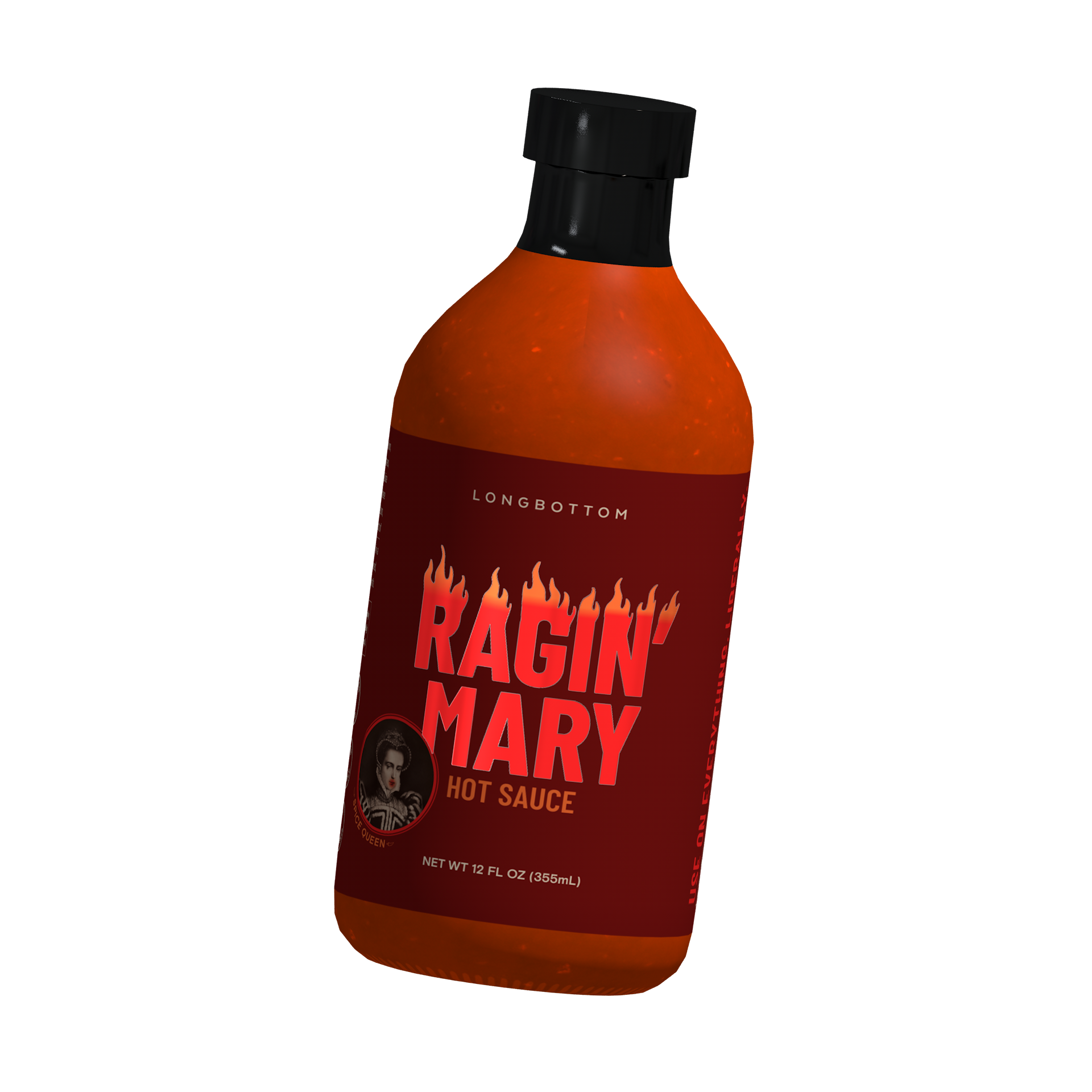 Ragin' Mary Hot Sauce
Full ingredients
Apple Cider Vinegar, Onion, Red Peppers, Tomato Concentrate, Sugar, Tomatoes, Scotch Bonnet Peppers, Sunflower Oil, Salt, Lemon Juice Concentrate, Celery Seed.
Ragin' Mary Hot Sauce: It's Not the Hottest, but It's the Nicest
This 12oz hot sauce is already making a name for itself. It's not the hottest hot sauce on the market, but it's definitely one of the tastiest. With a delightful zing and warming heat, Ragin' Mary is the perfect addition to any dish. Add it to your eggs in the morning, your tacos at lunch, your dinner tonight... Anything, literally... You won't be disappointed.
Officially the best Bloody Mary mix on the planet.
Virgin Mary awarded Tonic & Mixer Master 2023.
MADE WITH REAL
TOMATO JUICE
We keep it fresh using only real tomato juice from Southern Spain. Freshly squeezed within two hours of the tomato orchards where they are grown, our tomatoes are properly smashed for full flavour.
US VS THEM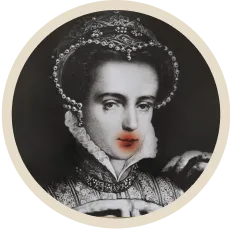 LONGBOTTOM
OTHER MARY MIXES
OTHER TOMATO JUICES
AWARD WINNING RECIPE
REAL JUICE
PREMIUM SERVE
VEGAN
GLUTEN FREE